Luxury Apartments – Keystone At The Crossing
Fashionably Home
We are investing millions of dollars in upgrading and refining every aspect of VITRA to make it the best apartment living experience in the market. Stay tuned for updates as we get closer to our goal and get ready to experience the ultimate luxury living at VITRA. VITRA has everything you're looking for.
VITRA is a one-of-a-kind property that offers a 12-story tower with unparalleled urban living environments combined with all the conveniences of suburban living. Our apartments are perfectly positioned to help you realize your metropolitan dreams while maintaining a sense of calm and tranquility – all within one building. Our unparalleled amenities offer room service, valet, and more, providing the ultimate experience in luxe living. We've also designed a range of community spaces for you to enjoy, including our garden terrace, lounge, media room, and fitness center – all meticulously crafted to help you relax and unwind after a long day. We offer several floor plans, including one and two-bedroom options, with sizes ranging from 500 to 1,200 square feet. Each apartment floor plan is enhanced with top-of-the-line interior features and unique layouts. Discover the exceptional lifestyle that awaits you at VITRA. Learn about our modern spaces, high-end finishes, and world-class amenities today!
Exceptional Amenities
At VITRA, our exceptional community and apartment amenities are carefully curated to provide you with the best in convenience and luxury, ensuring you have everything you need right at your doorstep.

Community Amenities
Designed to enhance the quality of your life.

Hotel-Style Amenities
Only the best in luxury living.

Pawsitively Pet-Friendly
Your pets are welcome to call VITRA home.
Find Your Perfect Space: Explore Our Luxurious Homes
At VITRA, we understand that every resident has unique needs when renting the perfect apartment. We offer a range of floor plans, each carefully crafted to provide a comfortable and welcoming home. Our luxurious floor plans ensure you'll find the perfect living space that suits your lifestyle.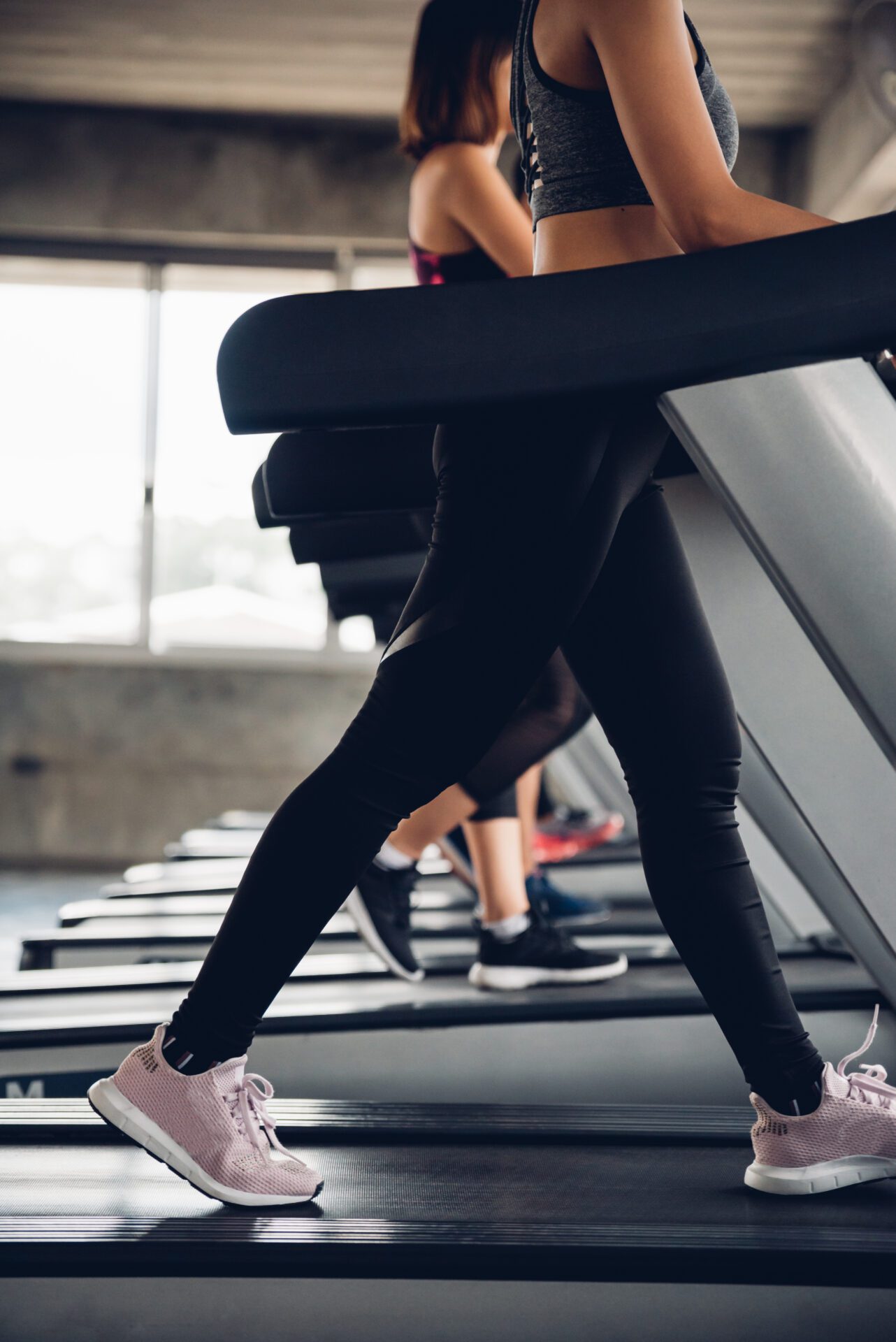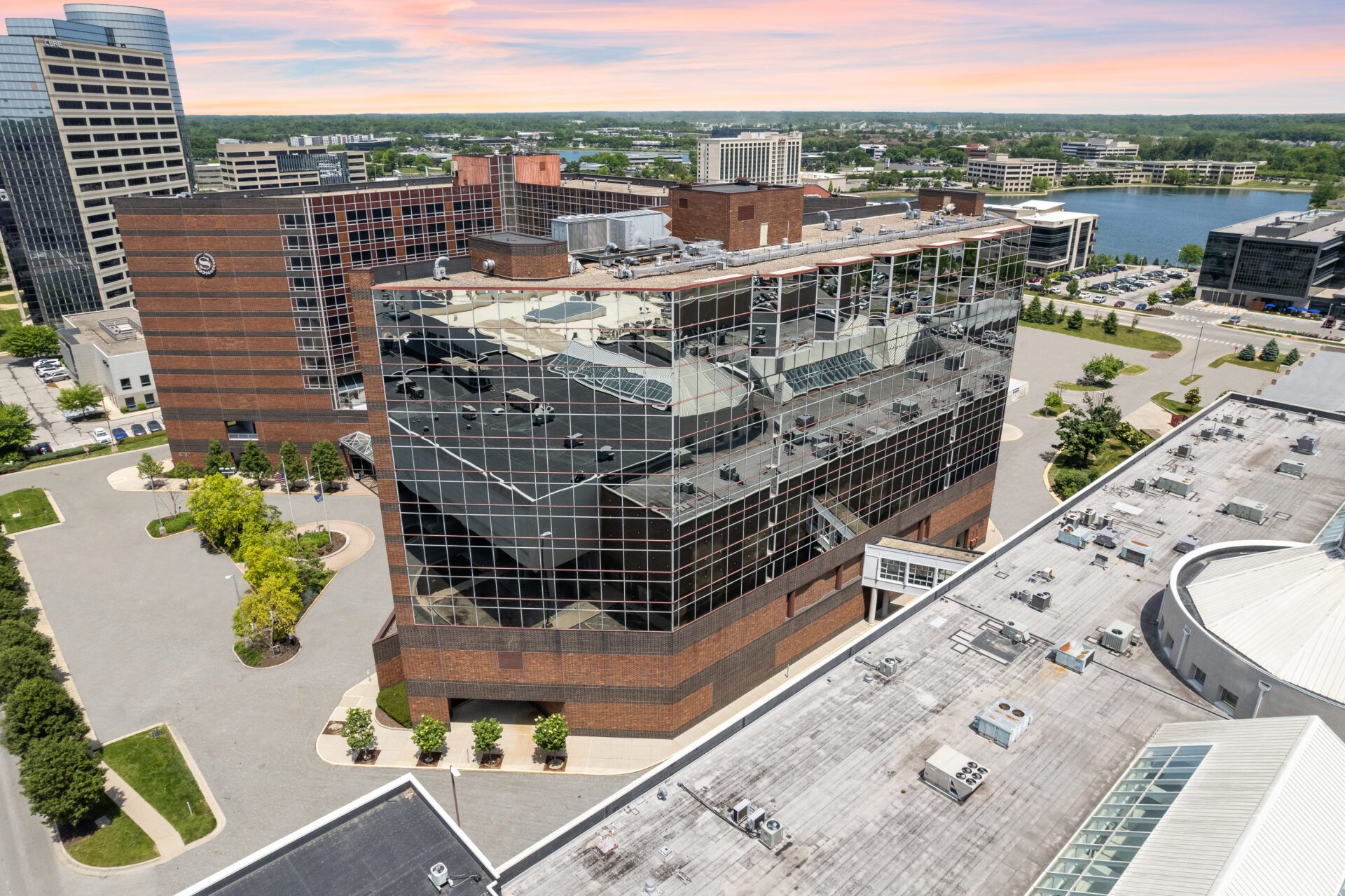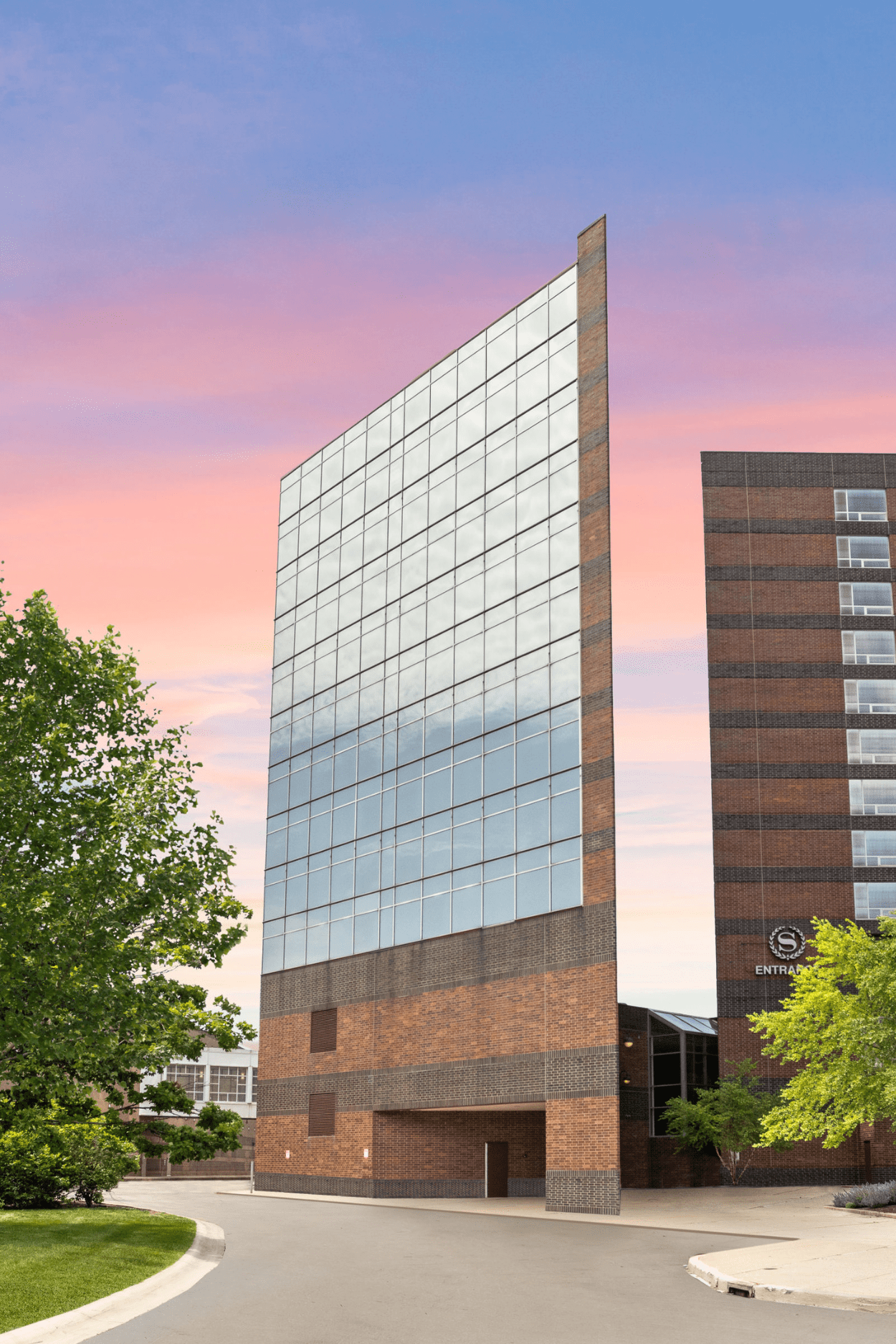 Vibrant And Welcoming Neighborhood
The Keystone at the Crossings community is a vibrant, diverse neighborhood showcasing the city's best. Located just minutes from downtown Indianapolis, Keystone at the Crossing is home to numerous high-end shopping including Warby Parker, Nordstrom, Apple, Crate & Barrel, Tiffany & Company, dining featuring Doc B's Restaurant + Bar, and entertainment options, such as Landmark Keystone Art Cinema, beautiful parks, and green spaces. With our direct access to The Fashion Mall at Keystone Crossing and luxurious amenities, VITRA is the perfect place to call home for anyone who wants to be in the heart of one of the Midwest's most exciting and dynamic cities. Get directions to our community today and explore the neighborhood.
At VITRA, our residents are our top priority. Everyone deserves to live in a comfortable, luxurious, and convenient environment. Our goal is to create a community that fosters a sense of belonging and well-being for our residents. Our personalized services and 24/7 access to our friendly staff ensure that our residents have everything they need to feel at home.
VITRA Is The Place To Be!
The best place at which we have ever rented!
I lived in the VITRA Apartments for almost seven years. I moved due to transferring to a new job. I enjoyed living here!!
I've lived here for four years, and my experience has been great!
Explore Our Latest Blog Posts
Welcome to your one-stop destination for tips, insights, and inspiration on apartment and luxury living! Our blog covers various exciting topics, from home decor to upcoming events and neighborhood highlights. Stay attuned to the latest digests by checking back with us regularly.
If you're like most apartment renters, you may not want to invest a fortune in decorating your temporary home. But it's also important to make it feel like home for the time you live there. With a few decorative touches, you can add personality to your apartment and...
read more